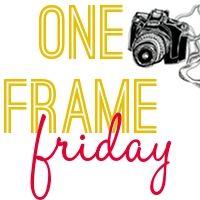 When I saw this little link up over at
Bree's blog
I knew I had to join. Sometimes one picture is all you need!
Last week, the roses in my neighbor's yard were in perfect bloom. I had been busy all day and when I finally got time to myself I immediately grabbed my camera and headed outside to the flowers.
The sun danced on the soft grass, making patterns on my bare feet. A warm breeze stirred the air, and the delicate petals of the sweet-scented roses brushed my arms as I crouched among the bushes with my camera held to my face. And I snapped. It felt so good to capture the world's natural beauty again. I hadn't done it in a while.
As much as I love clicking the shutter to catch expressions and emotions of people, there's something about nature photography that gives me peace.
What's your favorite thing to photograph?
-hannah