recently, I ordered some mineral eyeshadow from
this etsy shop
. I'd never used mineral eyeshadow before and really wanted to give it a try. The colors i ordered, as you may have guessed, were
mermaid
,
stardust
,
apricot
,
seafoam
, and
gold leaf
.
So far, the only one I've used is apricot, and I
lovelovelove
it! It actually goes on more of a pink than orange, but its soo so pretty! When you apply it it's super smooth, and it pats on so easily. Also, it's extremely blend-able, but it won't smudge where you don't want it to. Um, what more can you ask for in an eyeshadow?
Here are some colors I would love to get: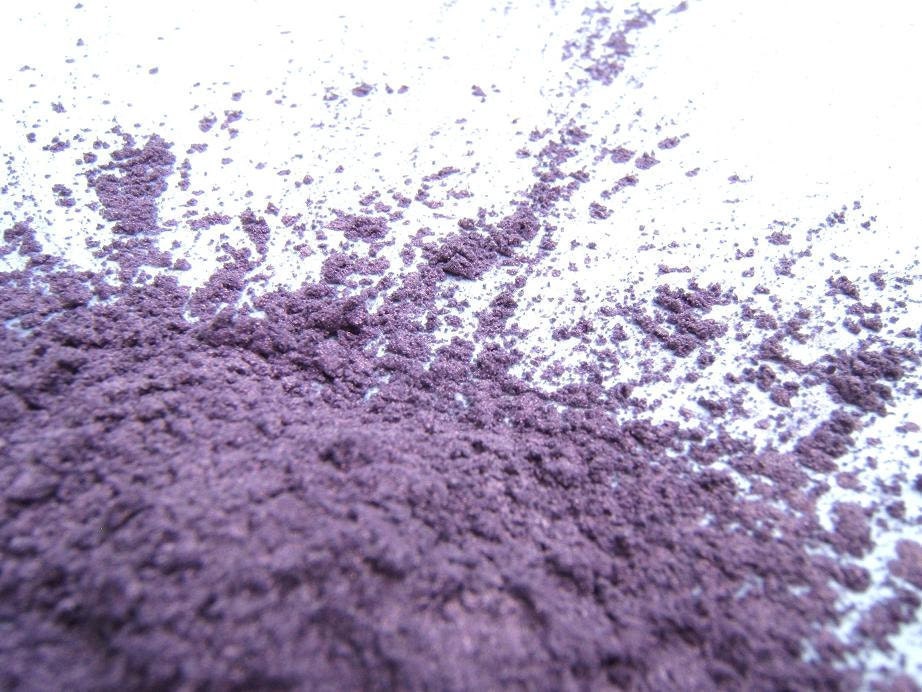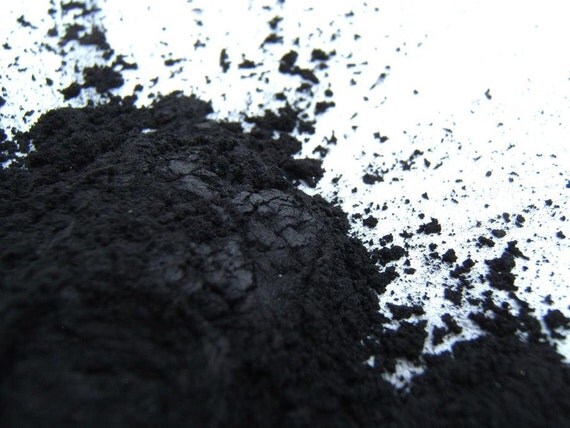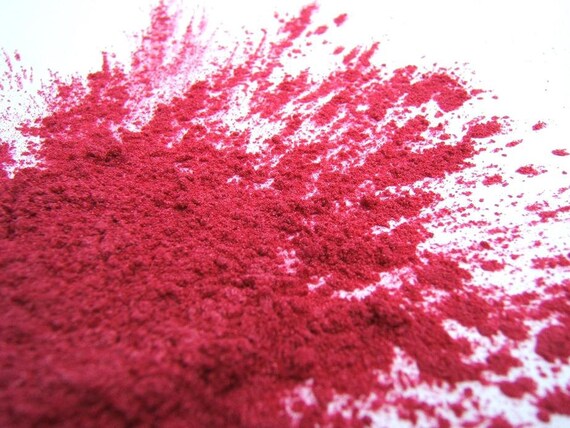 Be sure to check out
Madison Street Beauty
and look around :)
What's your favorite eyeshadow color?
-hannah
p.s. I was not paid to review these products. I bought them with my own money. These are my honest opinions of them.