After browsing etsy, I have accumulated a handful of pretties that I've put together a Christmas list with. Let's begin, shall we?
1.
Chickadee Pendant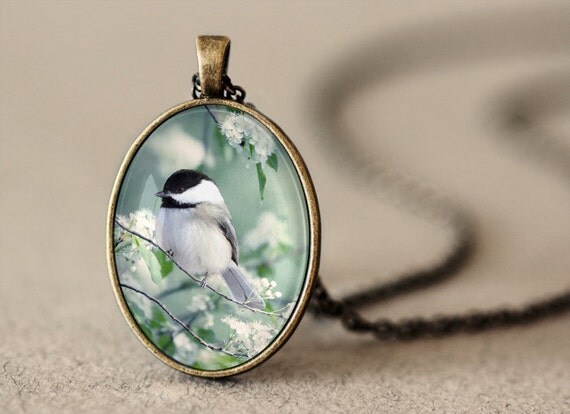 Is this not adorable? I would love to wear this, wouldn't you?
2.
Glamorous Gray Necklace Scarf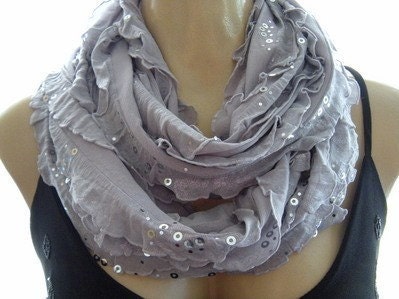 oooh, this is so pretty! Perfect to spice up any outfit :)
3.
Heather Eyeshadow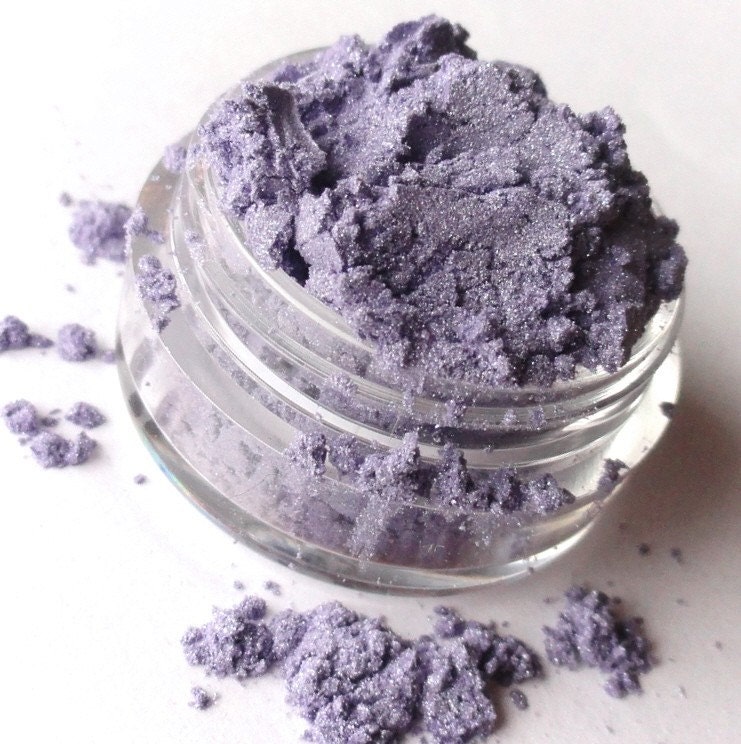 This is from an etsy makeup shop I found. Their products look so pretty, and this one is one of my favorites!
4.
Five Printed Cards
Wouldn't you love to write a letter with this?
5.
navy blue flower headband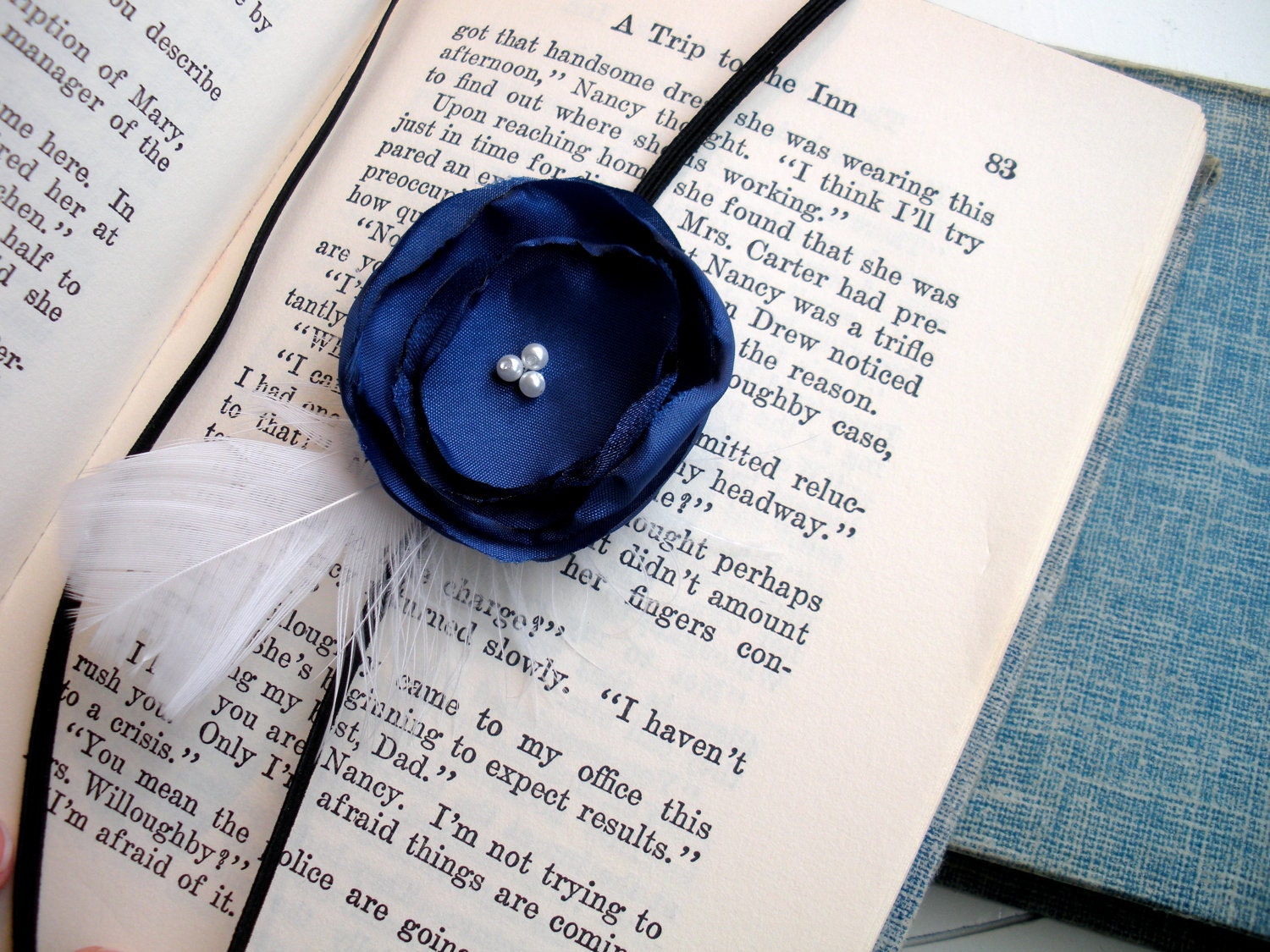 Okay, this is seriously gorgeous. I would wear it pretty much every single day.
6.
red melting heart love t-shirt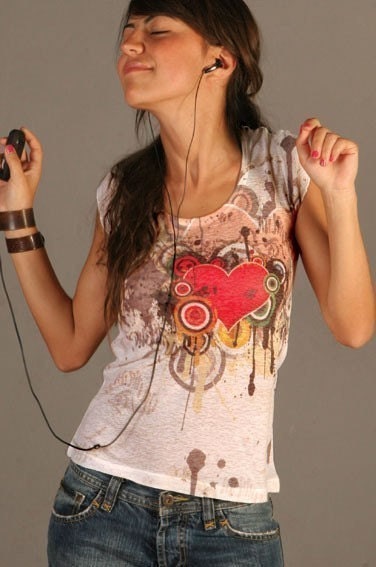 How cute is this?! Don't you love it?
7.
Cable Beret Hat in Wood Brown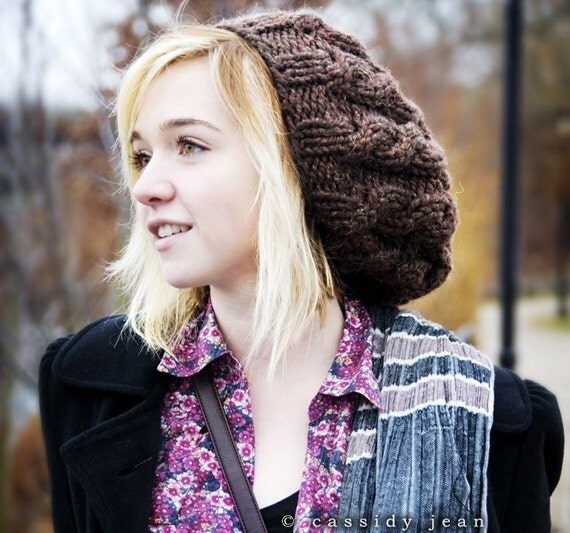 Love. This. To. Death. Too bad its like $60 :(
Well, I hope you enjoyed this spout of greed on my part ;) Happy shopping!
-hannah