It's the moment you've all been waiting for ladies and gents! The winner of this headband: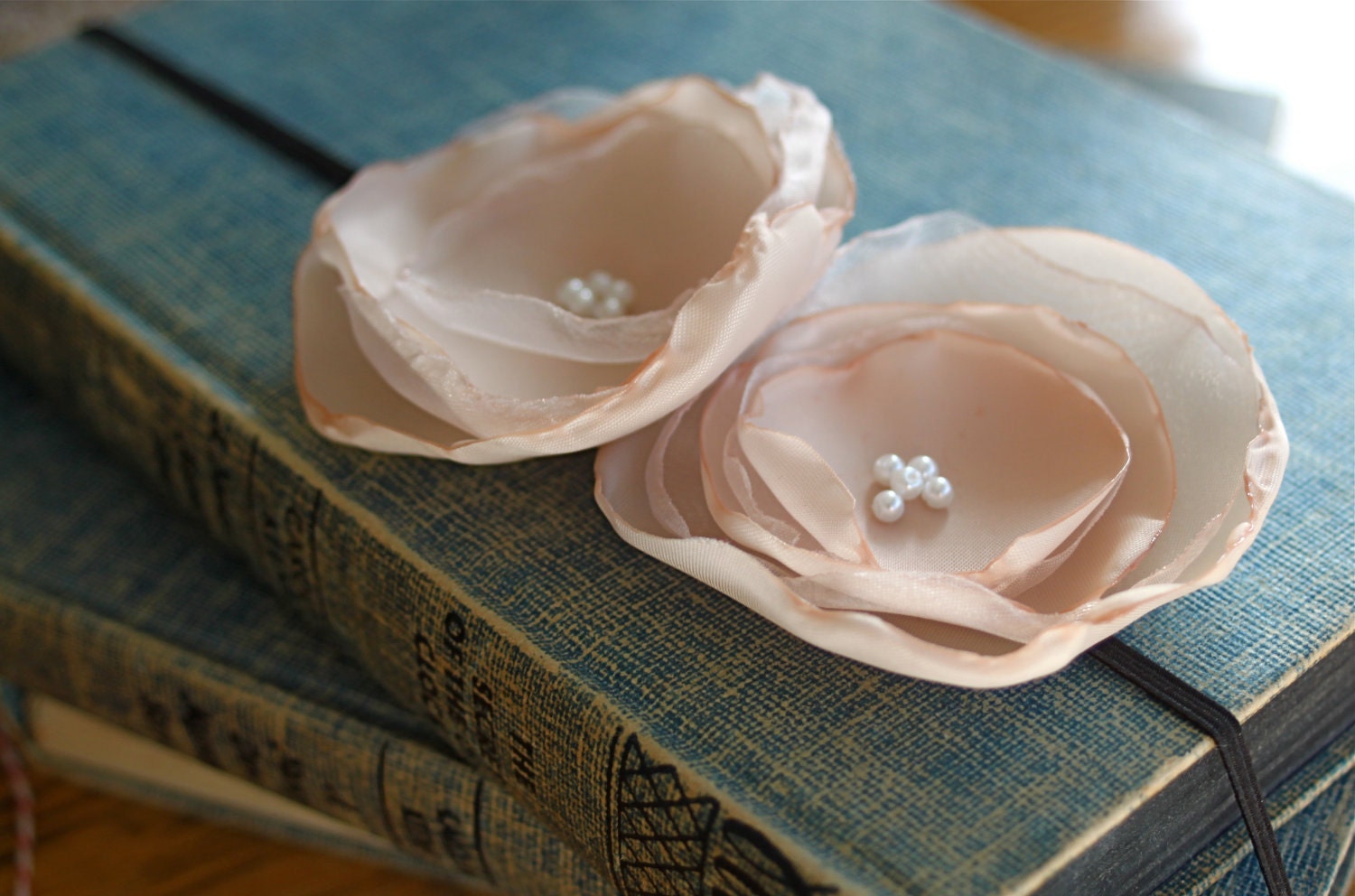 Is.......
.
.
.
.
.
.
.
.
.
.
Congratulations Nina!
Please email me
within 48 hours or I will have to pick a new winner.
Don't forget to enter the Sand and Starfish giveaway!! It will be open until next Saturday!!
-hannah
Also, in honor of Valentines day, I have reduced the prices of my shop by 50%!! Half the profit will still be donated to charity though :)
Visit my shop here!